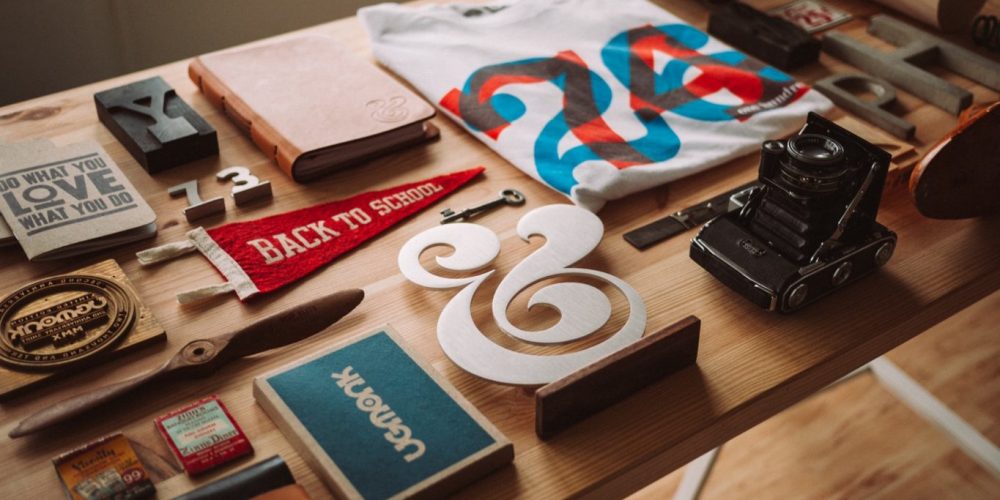 Blogging has evolved from being a personal online journal for some to become one of the most influential methods of communication for people around the world today. We investigate what makes it so appealing, from setting up a personal blog to exploring the opportunities for businesses here too. The value of compelling content has never been higher, let us show you what it takes to create it.
Course Content
Total learning:

8 lessons
Time:

10 weeks
Lesson 1

Introduction to Blogging

0/1

This lesson is an introduction to the course and the current world of blogging. We discuss some of the influential bloggers that have developed brands and businesses from blogging. We begin to look at the various platforms that one can use to start blogging today.

Lesson 2

Content Planning & Content Curation

0/1

One of the most import processes any content creator will develop is a content plan. It will help to deliver a consistent, high quality blog and is the start of crafting a sustainable content strategy. In a world that has an insatiable appetite for content, content curation is a way of adding value to our audience regularly.

Lesson 3

The Importance of SEO

0/1

Search Engine Optimisation is a way to let a new audience find you. We all turn to Google for information all the time, and by understanding the basics of SEO you will be able to reach an audience that is looking for your content.

Lesson 4

Should You Start a Vlog?

0/1

Vloggers have now become the superstars of today, by becoming more recognizable than some of the biggest movie stars in the world. The medium is only in its infancy and there will be a flood of newcomers in the coming years. We look at what it takes to develop your own personal brand on YouTube.

Lesson 5

Content Marketing

0/1

We will investigate what content marketing is and give you a clear understanding as to why content has become so valuable to advertisers, brands and publishers. We aim to unravel what the perfect recipe for engaging content is, along with showing what some brands are doing that others aren't.

Lesson 6

How to Monetize Your Blog

0/1

Blogs have become the subject of millions of conversations, brand development and an online source of real value. We investigate the various ways that you can monetize your blog through case studies and examples. There is more than one way to generate revenue from your blog, and we will dig into some potential future options for you.

Lesson 7

Creating A Compelling Personality for Your Content

0/1

Learn about why you should wholly embrace your own opinion when creating content for your blog. We study what will compel your audience to return for a second and third visit. You will learn to control the tone of your voice and why you should look at adding as much character to your content as possible.

Lesson 8

Managing a Community of Online Followers

0/1

As your blog starts to grow, learning how to engage with people that are reacting to your published content is crucial for your brand development. Sharing your own content online will give you advocates and critics, and being aware how to interact here will have a lasting impact for your reputation.
Instructor