0 (Registered)

(0 Review)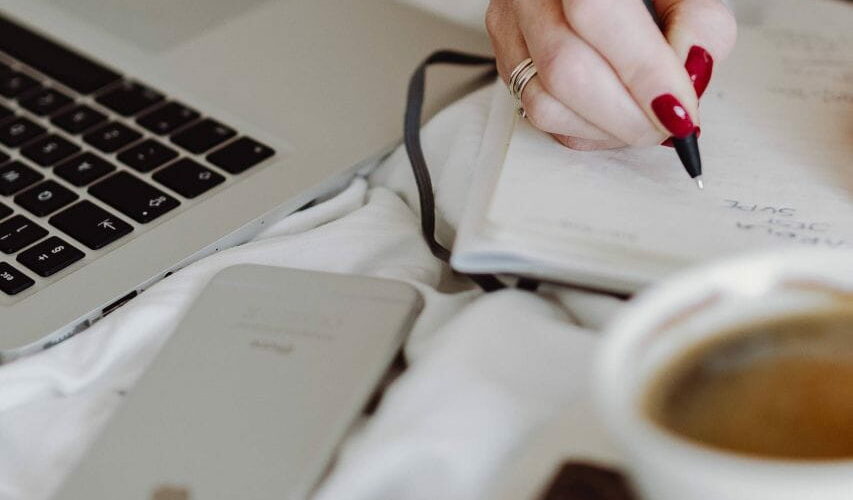 We all know that mobile is the future and with that comes mobile apps. This course will equip you with the knowledge and skills required to create your very own app. Whether you are doing this course for personal or professional reasons, you will be blown away by just how much you can learn in 4 short weeks.
Course Content
Total learning:

8 lessons
Time:

10 weeks
Lesson 1

Why make Mobile Apps?

0/1

Learn the process of mobile app creation, from beginning to end. In this course, you will learn all the steps that are necessary to go from the "big idea" to App Store success. We will show you exactly what a viable app idea entails and get you started on developing your app.

Lesson 2

Designing for your Audience

0/1

Do you know exactly who your users are? What are they doing? How will they use your app? When will they open it? In this lesson, you will learn to understand your target audience and create a successful design for your app.

Lesson 3

Coding for Beginners

0/1

Picking your programming language can be one of the most critical decisions when developing an app. It is crucial to understand what level of coding expertise you will need to create your app from start to finish. This lesson will guide you through the options available to you.

Lesson 4

The Development Lifecycle

0/1

App creation is simple, but that does not mean that it is easy. To create successful apps, we need to keep it simple. We will get you started with your app idea and you will learn to iterate through the development process until you have your MVP.

Lesson 5

Storing Data with Apps

0/1

Does your App remember things well? Does it store sensitive information or simply just preferences from your Users? To make the most out of your App, you'll need to add a Database to the App and ensure the information is secure.

Lesson 6

Publishing your App

0/1

In Mobile App Development, it is crucial that you have a clear path to success by the time your app is ready to be distributed worldwide. In this lesson, you will learn about the Developer Console and what you need to get everything ready for your App Launch. We'll take you through the Steps to release your App on the Play Store giving you access to a world of Users who will make you successful.

Lesson 7

Making Money in Mobile

0/1

Getting to the Final Stages of your App Development is great but what then? You need to understand your options to make money with your app. Do you know how money is made in Mobile? One of the biggest mistakes any developer can make is not thinking ahead once you have completed your app. You will learn the various revenue models used by Developers to make your app a success when releasing it worldwide. You will learn to add value & monetize your app in a fun & exciting way.

Lesson 8

Development Analysis

0/1

In our Final Lesson, you will gain the skills to gather data and understand how this data is used to drive revenue to your app. Every success needs to be measured to understand where we have performed and what we can improve upon. Understanding the Development Tools used by professionals in the industry will help you to achieve your goals and clearly measure your success.
Instructor